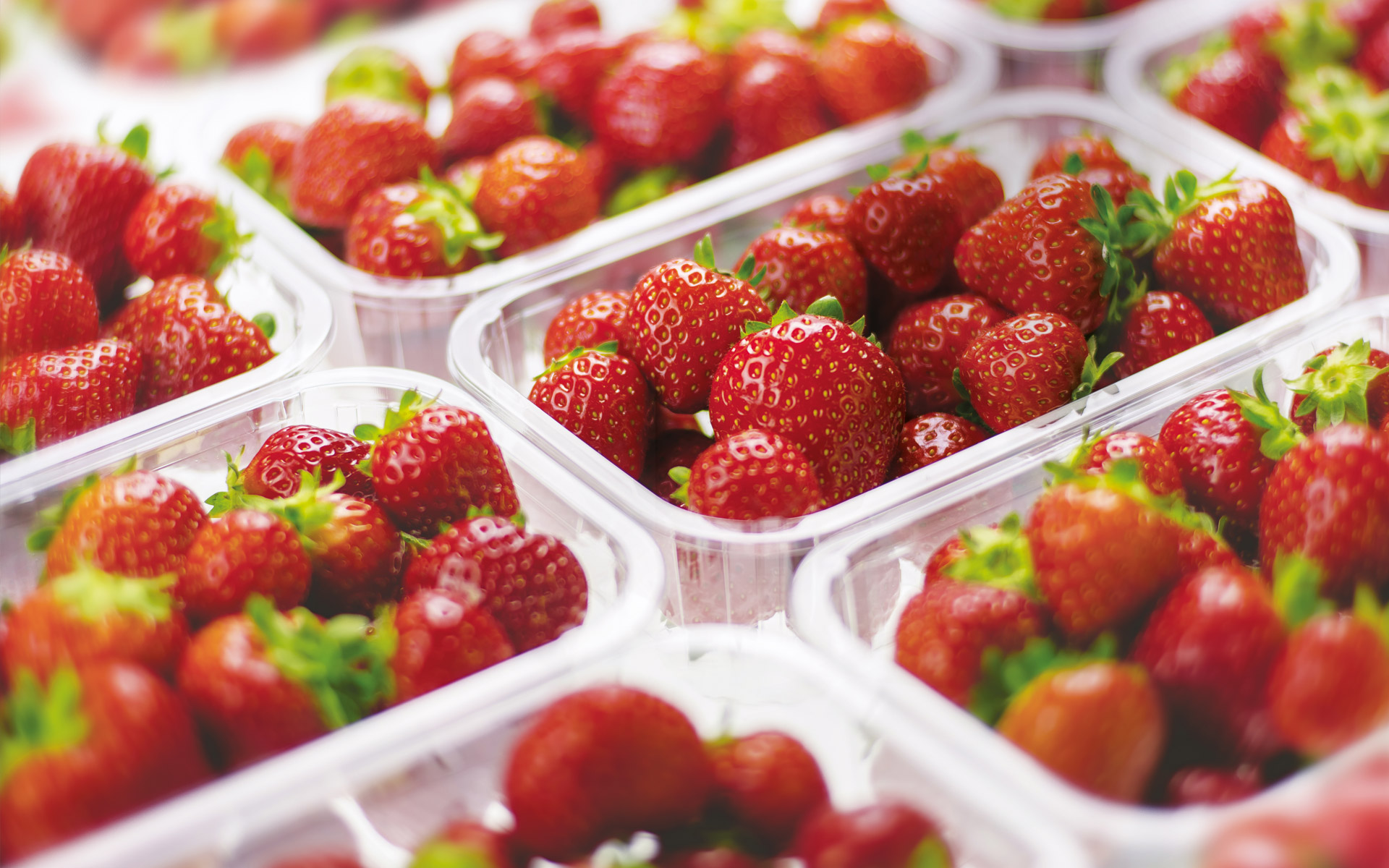 Life+
When passion encounters the most advanced technologies, the results are apparent.
 Ilip's heat-sealable punnets ensure the highest product protection and a longer shelf life, as well as perfect machinability and performance. Replacing the packing of rigid lids with heat  sealing, leads to a 40% saving in raw material  and at the same time the product's presentation is enhanced.
As an extra benefit, the packaging can be easily personalised for improved brand awareness.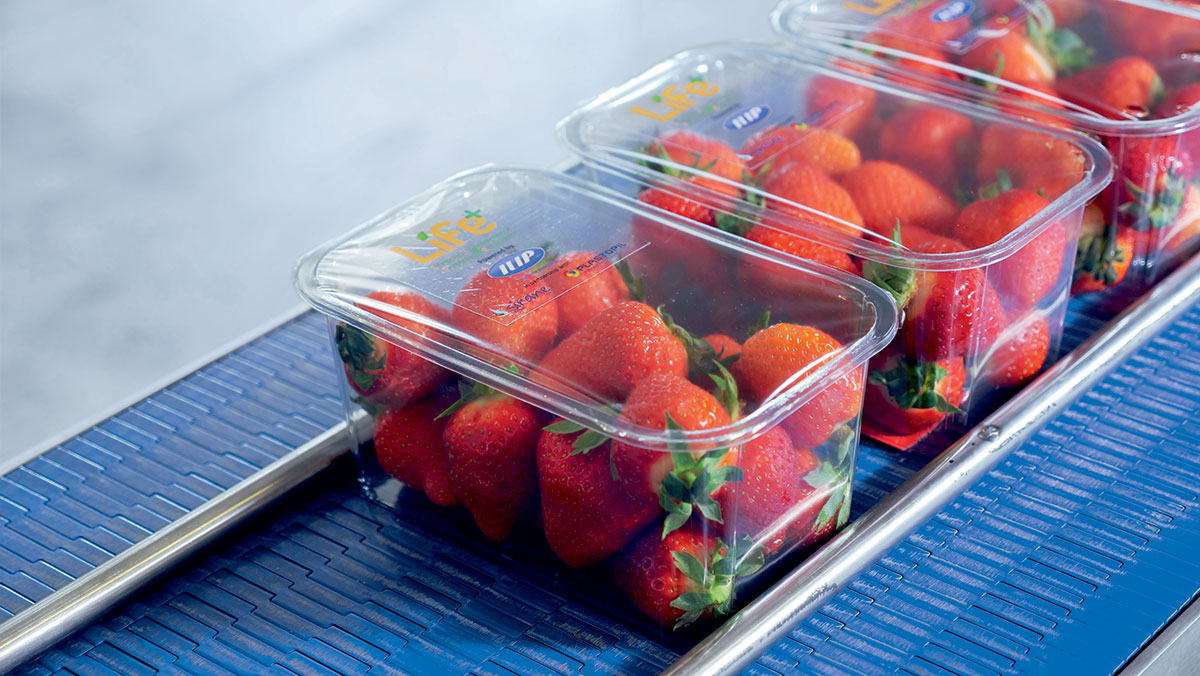 Thanks to the combined action of the heat-sealable un-vented and anti-mist punnet (1), the active pad (2) and the laser-perforated heat sealable film (3), our new Life+ system creates inside the packaging a specific gas mixture (EMAP) that makes freshness last longer.