Product catalogs
Food Service Packaging Catalogs
Dowload the catalogs of Ilip's lines of single-use plastic tableware and packaging solutions for deli-food made from plastic and compostable materials.
KlearCup
Trendy & friendly PET cups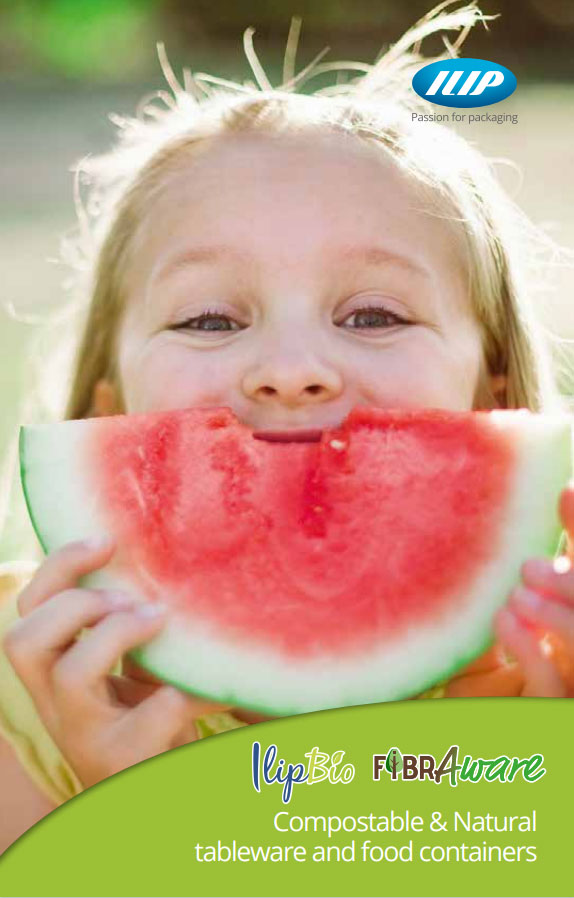 ILIPBIO & Fibraware
COMPOSTABLE & NATURAL TABLEWARE AND FOOD CONTAINERS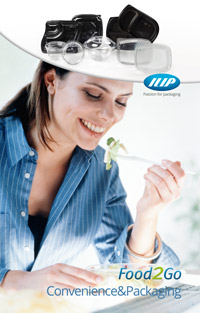 Food2Go
Convenience & Packaging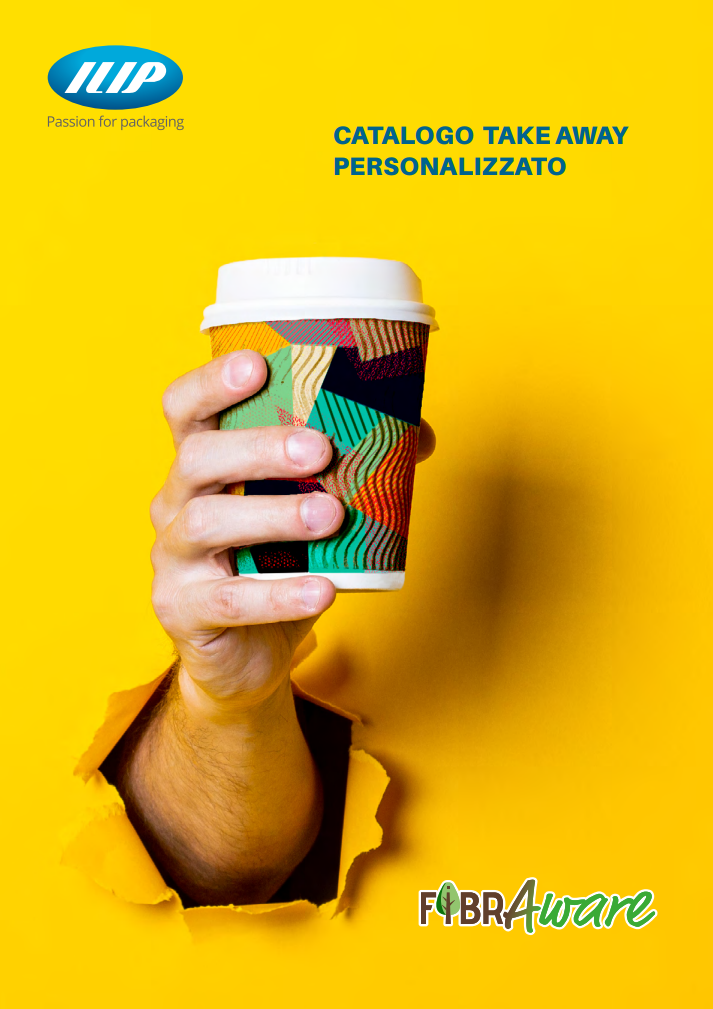 Fibraware
Take Away Personalizzato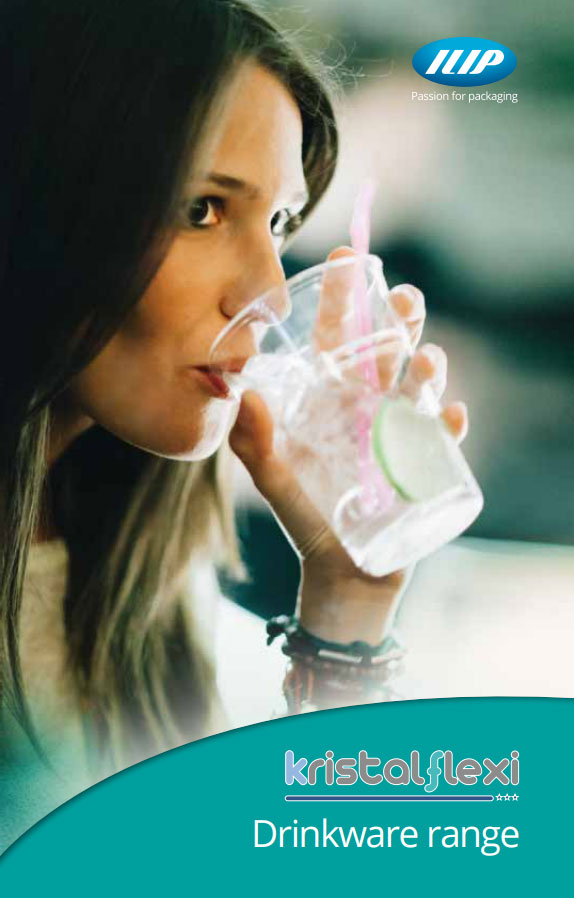 KristalFlexi
Drinkware range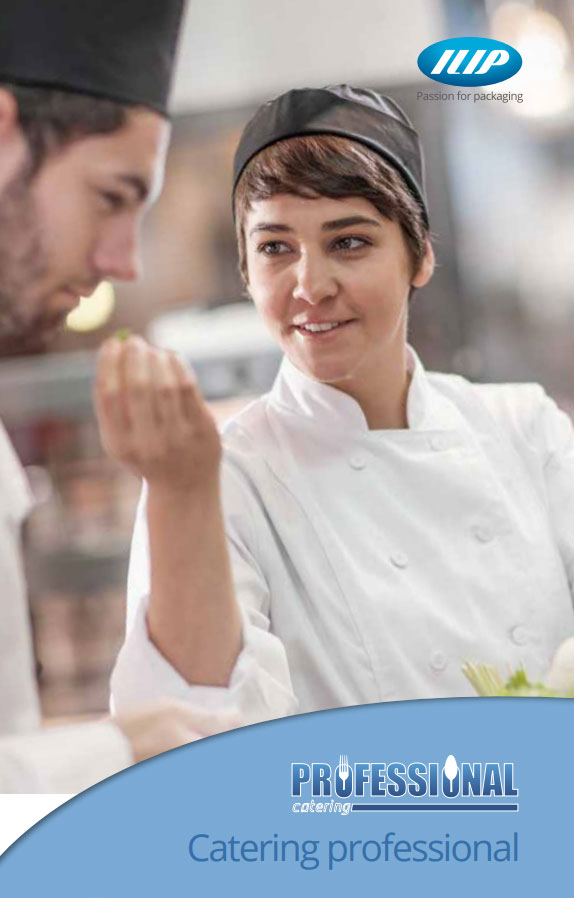 Professional
Catering professional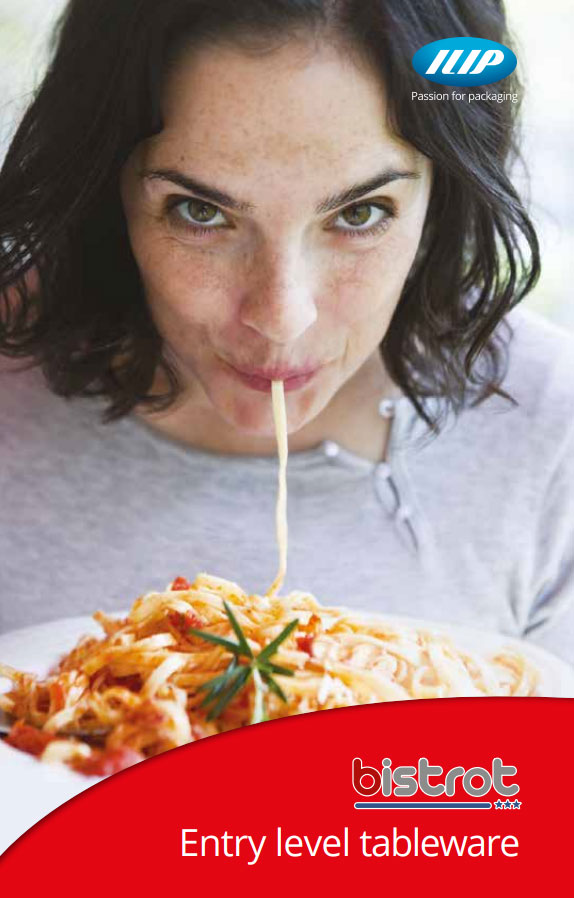 Bistrot
Entry level tableware
Fresh Produce Packaging catalogs
Download the catalog for plastic punnets, trays and fruit nest trays created by Ilip, to protect, exalt and preserve the freshness of fruit and produce.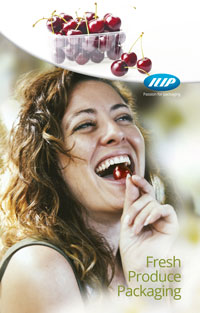 Fresh Produce Packaging
Fresh Food Packaging Catalogs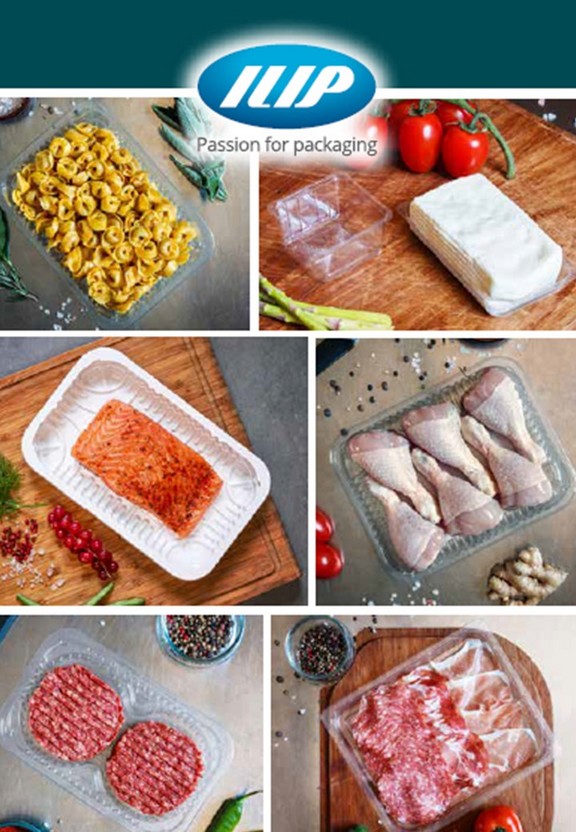 Fresh Food Packaging
Seal & Wrap Master
Product Brochure
Download the corporate brochure and the product brochures by Ilip.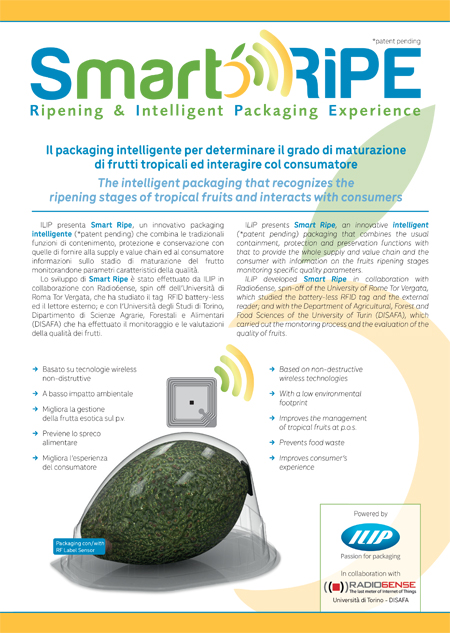 SmartRipe
Leaflet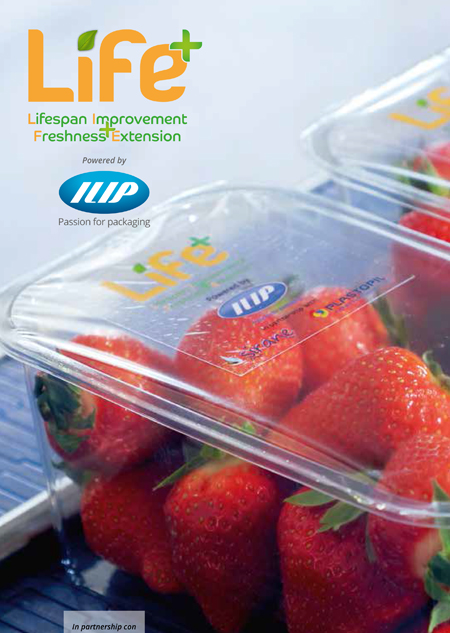 Life+
System brochure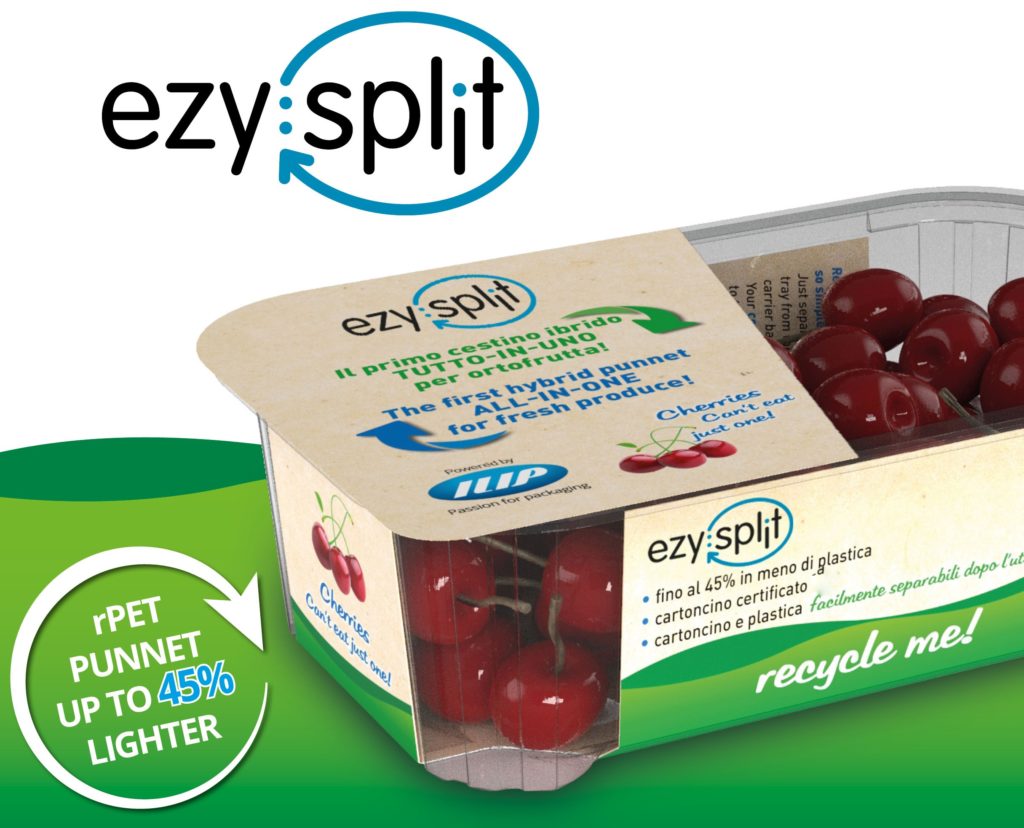 ezy:split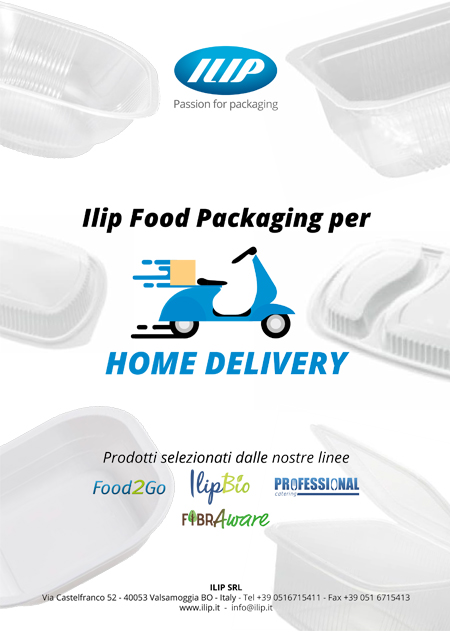 Home Delivery
Ottimo Packaging 2 GO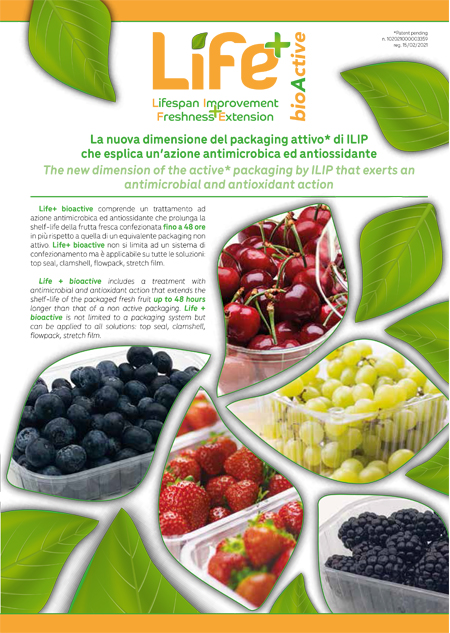 Life+bioactive
System brochure
Company brochure
Download the institutional brochure signed by ILIP.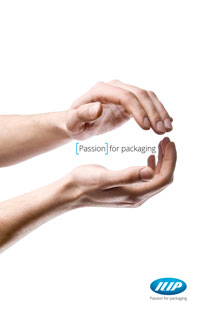 ILIP S.r.l.
Brochure Istituzionale
Our sustainability pledge
Download our sustainability documents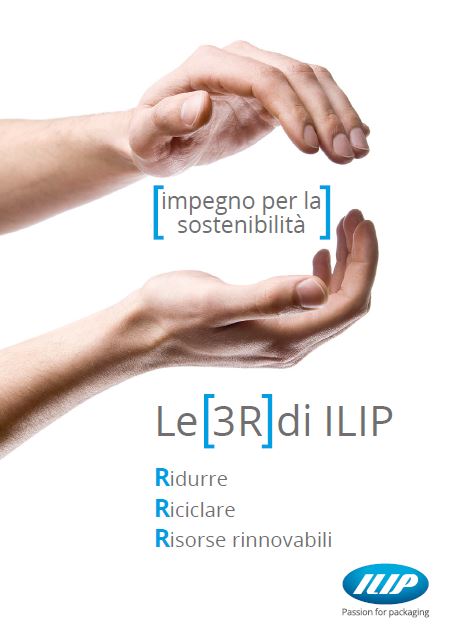 Impegno per la Sostenibilità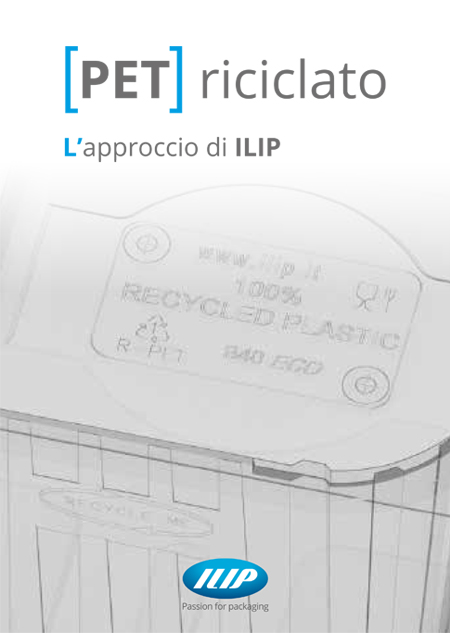 Presentazione PET riciclato
L'approccio ILIP