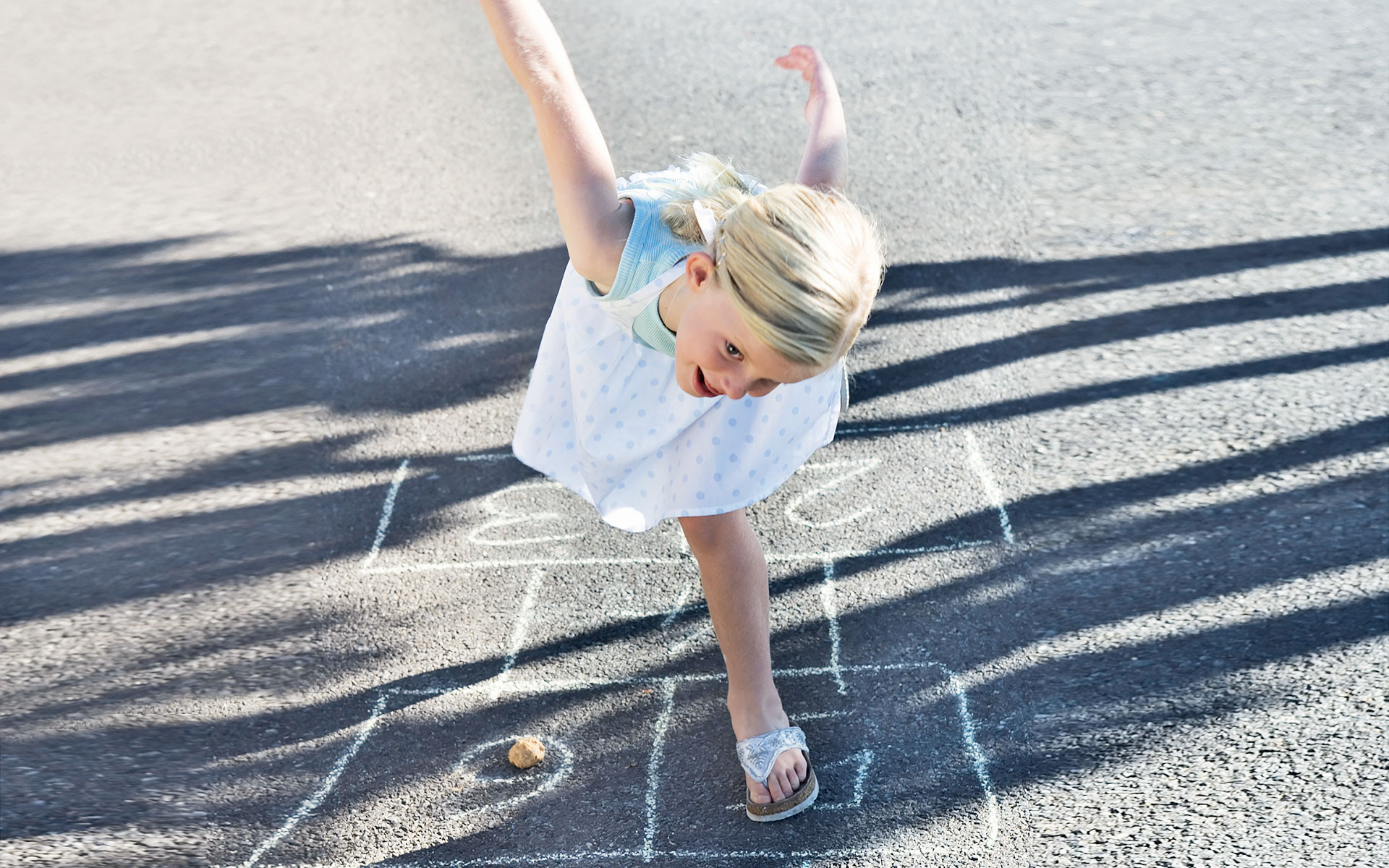 ILIP Videos
ILIP: a story of Passion for packaging, download our company brochure or contact us to get to know us better.
Would you like to know more? Check out all Ilip videos on our YouTube channel.
ILIP P.E.T. Recycling
Ilip is part of the ILPA Group which has vertically integrated the R-PET cycle. With this video we demonstrate the recycling process. Want to know more about our commitment to sustainability, read Ilip's Sustainability Pledge.
Responsible Innovators 2021 reward by Emilia-Romagna Region
ezy:split
The first hybrid punnet ALL-IN-ONE for the packaging of premium fruit.
Read the brochure to learn more!
SmartRipe®
Watch the video on how ILIP's intelligent packaging for tropical fruits works.
Want to know more? Download the SmartRipe brochure.
Pro.mo #noicisiamo (Here we are)
Is banning disposable tableware in plastic an effective measure? Watch the video made by Pro.mo, the group of Italian producers of disposable plastic tableware.