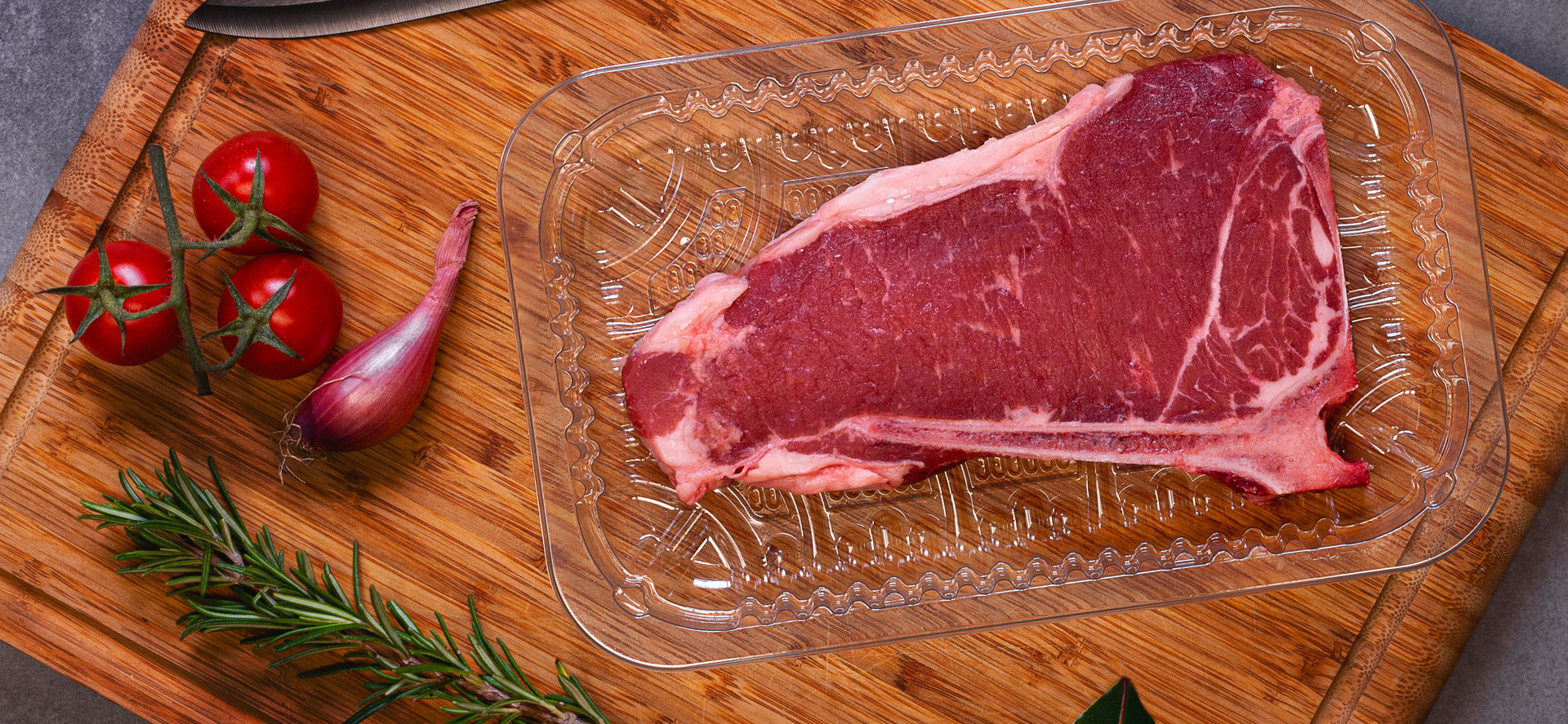 Seal Master
The SealMaster trays have been designed for use in the heat-sealing moulds already in use on the market, thereby guaranteeing the perfect processing on the packaging lines.
The whole range, in its Evo and Duo structures, are available with the Microcell "absorber" bottom that traps and retains the exudates with no need for the classic absorbent pad.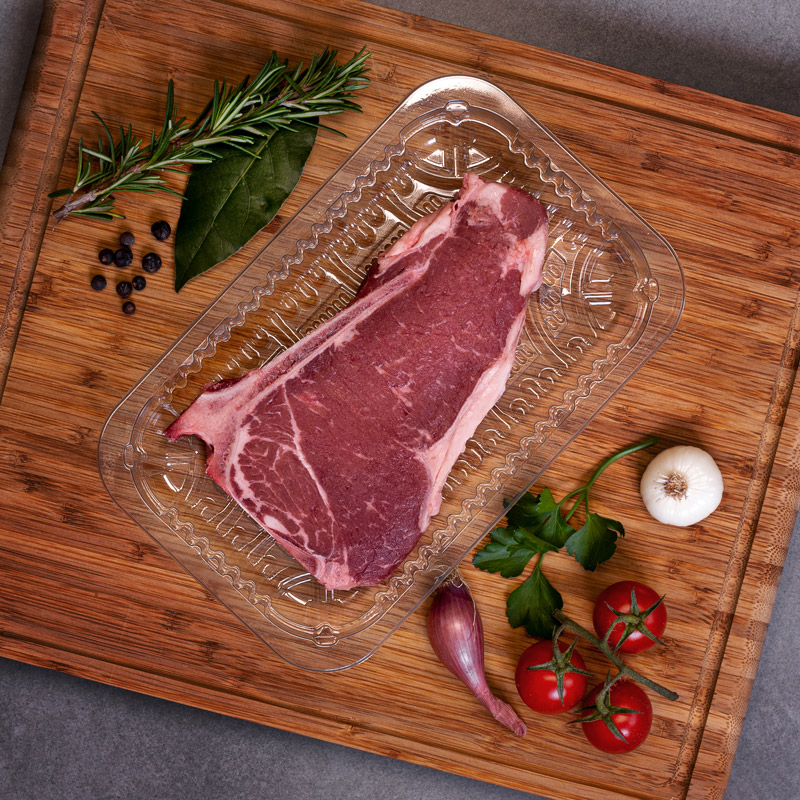 SealMaster EVO
The formulations of the SealMasterEvo trays, made from mono-PET with up to 90% recycled content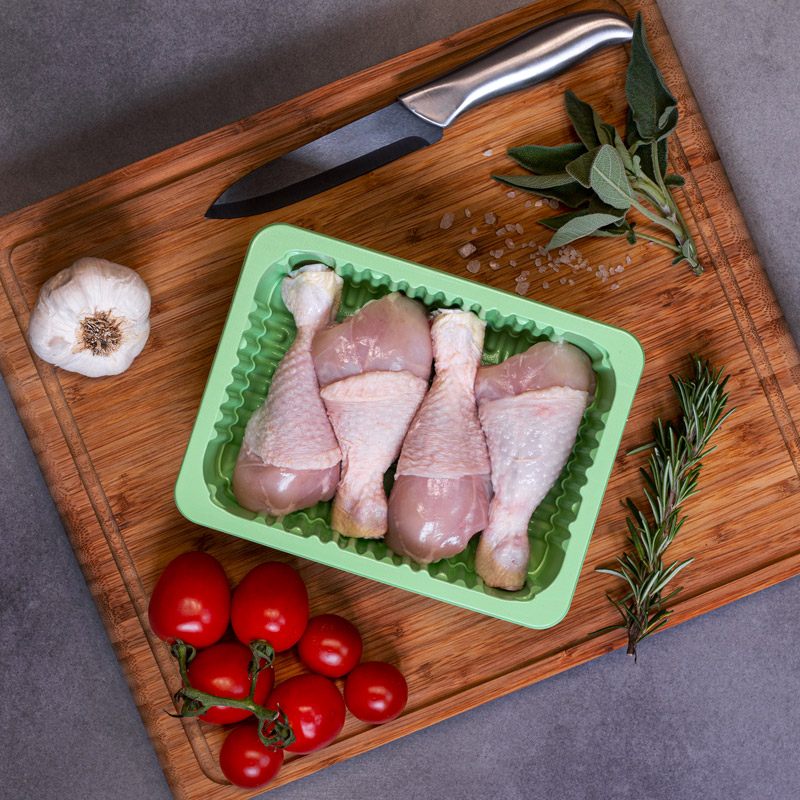 SealMaster BIO
SealMasterBio, made from bioplastic, like the Novamont Mater-bi, offer an alternative to multilayer meat trays, thereby improving their recyclability and the sustainability of packaging.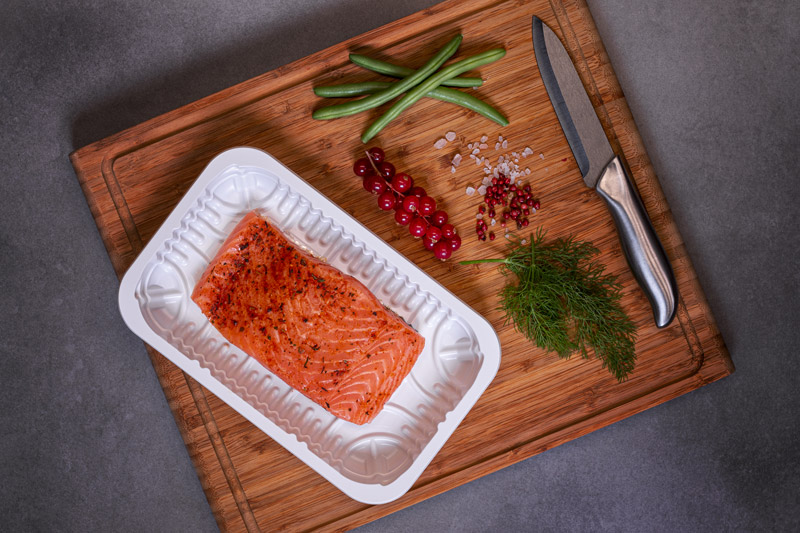 SealMaster DUO
The trays are also available in the SealMasterDuo PET/PE formulation.